Product description
Save a life, and share a smile!
We want to spread as many smiles as possible and help those that may need an extra one. Make a difference, spread smiles, and save lives, while adding a fun bag to your collection!
✅ 20% of all proceeds will be donated to The International Association for Suicide Prevention
✅ Over 50.000 orders shipped to supporters like you in less than 12 months
Not only does this bag empower others to smile, but it also has a great cause behind it so you can feel good about your purchase.
How does it help others?
For every bag sold, we are donating 20% of the proceeds to mental health and suicide prevention programs. We have chosen the best charity in the world to guarantee your purchase makes a difference!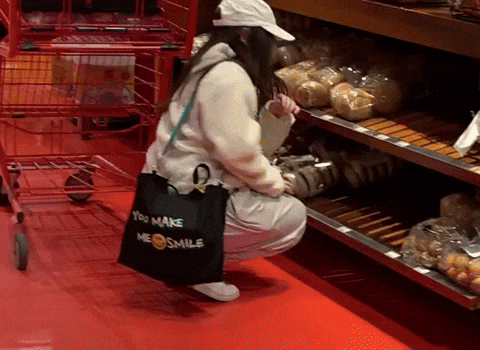 Dimensions:
Length: 32cm (12.5 Inches)
Height: 29cm (11.5 Inches)
Width: 13cm (5.1 Inches)