Product description
Save a life, and share a smile!
50% of people who see a smile will return it.
We want to spread as many smiles as possible and help those that may need an extra one. Make a difference, spread smiles, and save lives, while adding a warm everyday sweater to your closet.
20% of all proceeds will be donated to The International Association for Suicide Prevention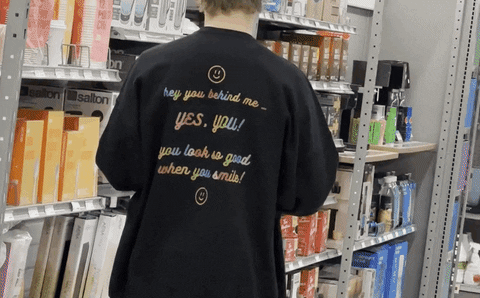 Why do you NEED this Sweater?
Double-sided sweater with a warm message on the back
Sparks conversation and raises awareness
Whenever you wear this sweater you will feel the love! We guarantee someone will compliment you on your sweater or your money back.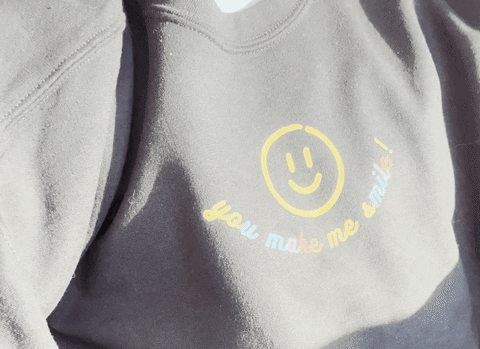 How does it help others?
Each purchase funds mental health and suicide prevention programs

 We have chosen the best charity in the world to guarantee your purchase makes a difference!
This is what you'll get!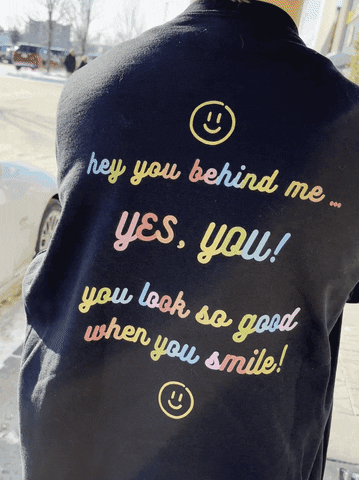 This sweater symbolizes kindness, love, and happiness. Standing true to its meaning, this sweater is meant to show off your true colors and make someone's day better.
 *SHIPPED FROM THE USA*
Specifications:
Unisex Sweater
50% Cotton, 50% Polyester
Pre-Shrunk
Made with love
Size Guide: